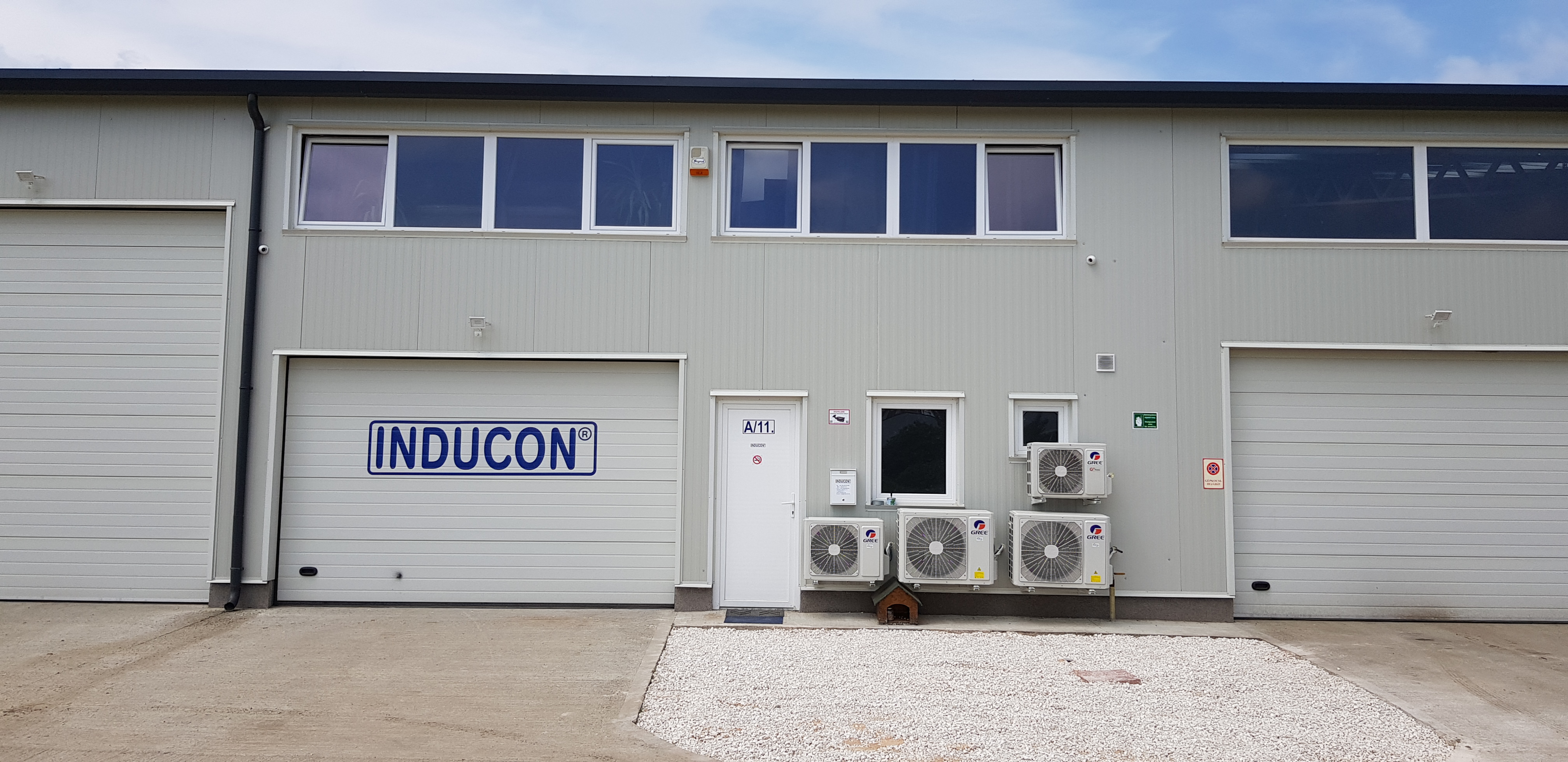 Inducon Bt was established based on our professional knowledge from 1989.
Our company has more than 25 years experiences in maintenance and distribution of laundry machines.
As the result of theendurance, we were able to develop our company to 25-year-old succesfully operating firm.
Our main goal is to satisfy our clients needs.
Our main target is to cover all activity in this field such as a flat-rate maintenance, service,
distribution of new and used laundry machines as well as, refurbishing of the machines with additional automation.
Our satisfied clients includes hotels, hospitals, care homes and small laundries, elderly homes.
Inducon Bt. is an official hungarian distributor of foreign factory:
- IMESA
- ROTONDI
- MAESTRELLI
- ALVI
- BÖWE
- THERMOTEX
- SCHULTHESS
We can turn the old and inefficient system into a new modern one by a simple computing control and single motor frequency drive
Our long term plans are to continuously improve are service and to reach higher satisfaction amoung our clients.
Some of our References:
Kempinski Hotel Corvinus Budapest
Four Seasons Hotel and Resorts
Hilton Hotels & Resorts
Budapest Mariott Hotel
Aquincum Hotel Budapest
Corinthia Hotel Budapest
Ritz Hotel Budapest
Fővárosi Önkormányzat Idősek Otthona
Miskolci Patyolat Zrt.
Jahn Ferenc dél-pesti kórház
Széhenyi Gyógyfürdő és Mosoda
Zala Patyolat Zrt.
Dr. Piróth Endre Mentálhigiénés Otthon