Innovative force, quality and responsibility for the environment: these are the strengths of Schulthess.
The Schulthess Company has been in existence for more than 170 years. As pioneers, it launched the first household washing machines in Europe almost 60 years ago. It has maintained this pioneering role and expanded it continually.
The most modern technologies and their own research and development department in Wolfhausen guarantee quality in production and installation.
Environmental protection is a matter of course for the company. Consequently, it strive to provide you continually with ecologically exemplary and energy-efficient appliances.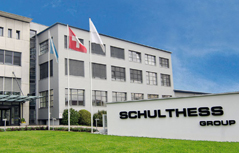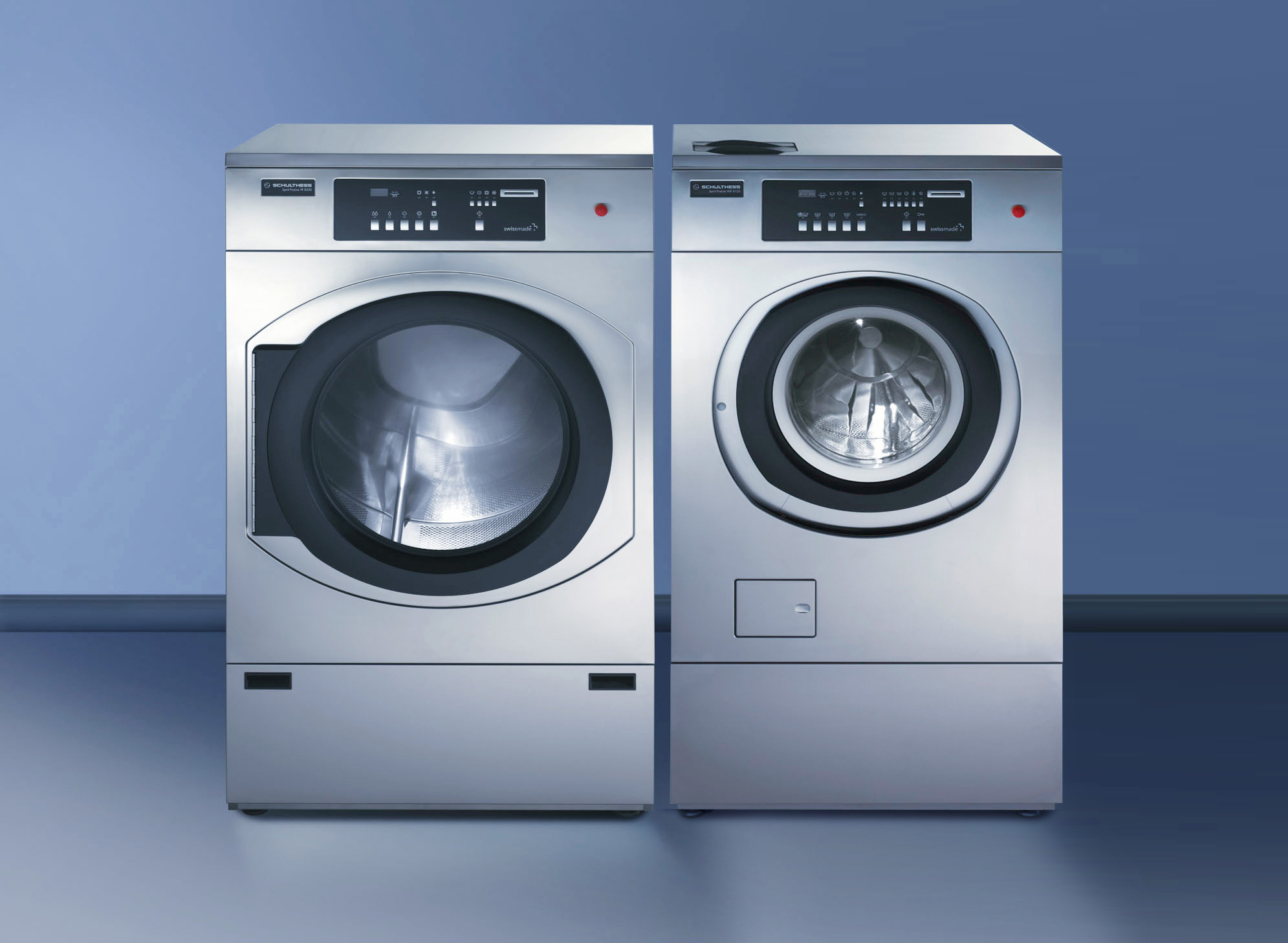 More information about Schulthess's product: