Rotondi Group S.R.L. has 50 years experiance. The comany based in the outskirts of Milan.
The company produce almost in 7000 square meters hi-tech pressing equipment for mens and ladies jackets, trousers, jeans and shirts . The company have 800 different pressing machines.
Rotondi machines are assembled from the finest components on the market to give the best quality and maximum pressing performance, plus the reliability you expect from your investment.
The electronic and mechanical engineers of Rotondi are constantly working to obtain the maximum quality and performance.
Rotondi machines are installed in 156 countries in five continents throughout the world and the products are sold in 52 countries in the world.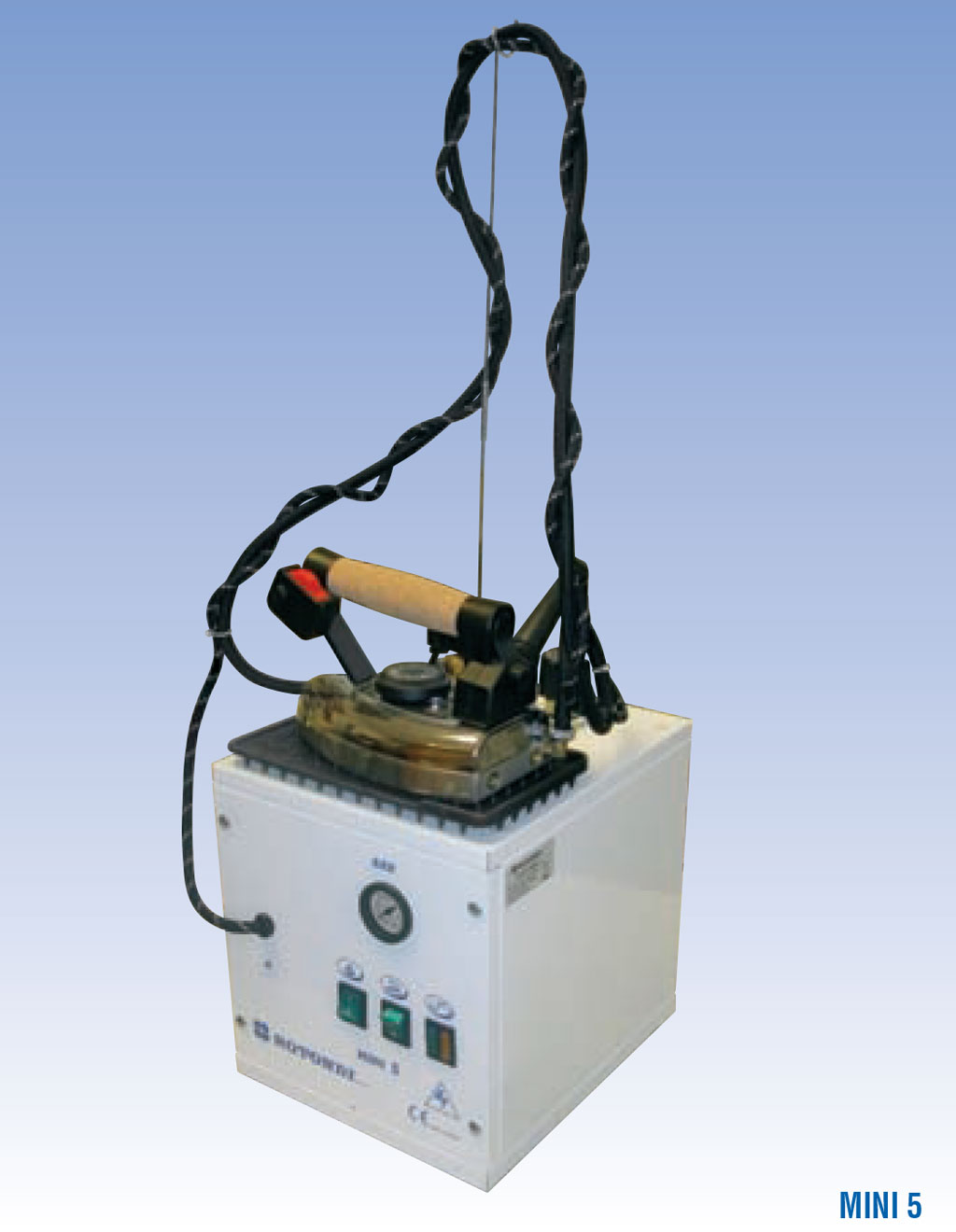 Catalogue of Rotondi's finishing equipments:
Some movies about Rotondi's products:
More informaiton about the company and products of Rotondi: